Meet The Team
As strategic advisors, our mission is to provide every client with the critical information, insight and planning they need to make sound investment decisions. Our proven track record is built on our diverse layers of expertise and our unwavering commitment to deliver service that is second to none.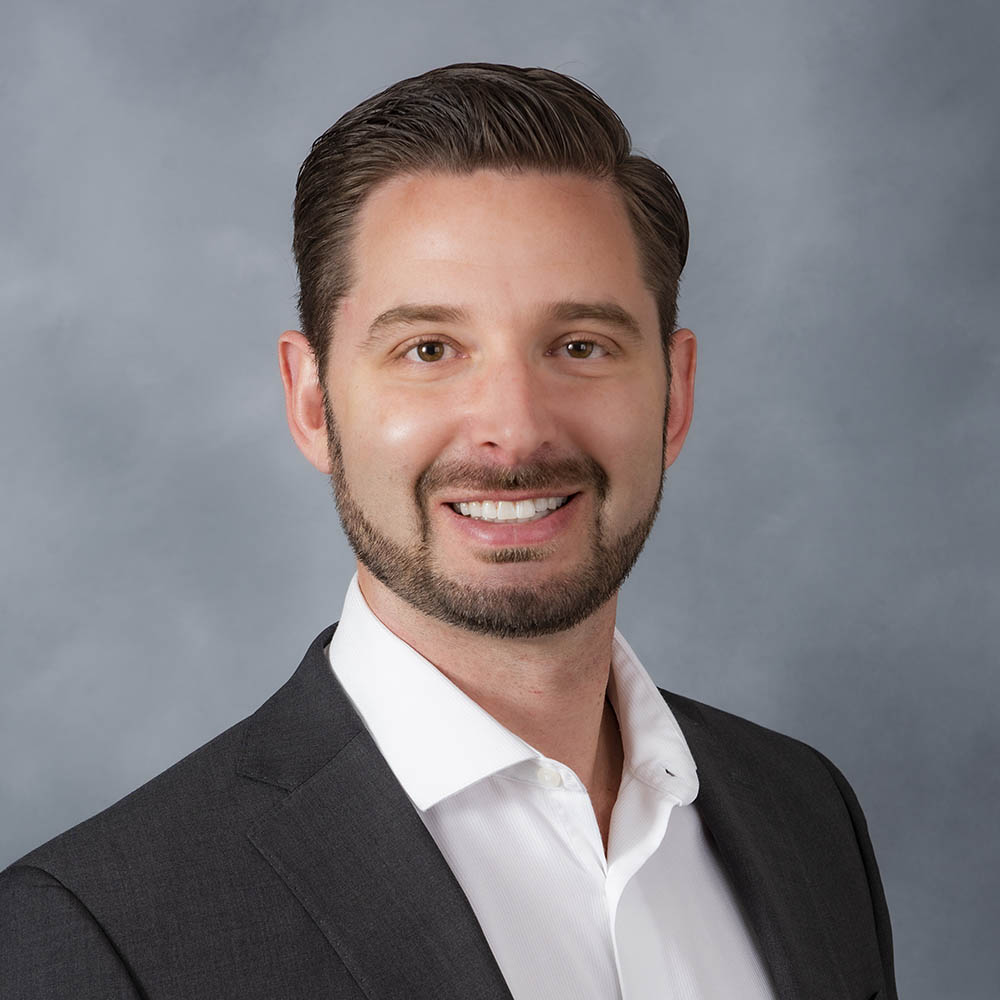 Ian P. Clagstone (B) CCIM
President
As President of Standard Commercial, Ian Clagstone leads the company's leasing, sales, and property management divisions, and is CEO of SC Capital, its principal investments/joint venture division. Ian works closely with clients to develop asset-specific business plans and ensure their successful execution. He has provided advisory services in the areas of investment sales and commercial property leasing, to a number of prominent local, domestic, and international clients who benefit from his institutional understanding of the financial framework of investment real estate assets. His background in finance has provided invaluable insight to buyers and lenders in structuring debt and successfully closing a number of complex real estate transactions.
Linda A. Gee (B)
Executive Vice President
With four decades as a real estate professional, Linda Gee has established a superior expertise in investment sales and acquisitions, leasing, property and facilities management, and due diligence investigations of office, retail, and industrial properties, as well as vacant land.
Linda's relevant expertise in property operations, financial analysis and management, the construction process, asset services, and deal negotiations brings deep experiential knowledge to the "fine print" issues of any transaction.
MATTHEW J. RAFF (S) CCIM
Senior Vice President
Matt Raff provides investment sales and leasing advisory services to building owners throughout Hawaii.  A highly productive agent, Matt has negotiated and closed hundreds of transactions over the past 12 years, distinguishing himself as a leader in the commercial real estate industry with a reputation as an expert in office and multi-family assets. Matt also serves as COO of SC Capital, the principal investments/joint venture division of Standard Commercial.
MICHAEL M. OKAMOTO (B) CCIM
Senior Vice President, Standard Management LLC
Michael Okamoto is the Senior Vice President at Standard Management LLC. He has over fourteen years in commercial and residential real estate and is responsible for all property and asset management operations for the company, including client relations and new market development. Mike brings a comprehensive approach to real estate with his experience in management, development, sales, and leasing.
KATHLEEN AHN OKUBO (S)
Vice President
Kathleen Ahn Okubo specializes in Class A office leasing, retail leasing, and investment sales in Hawaii.  Kathleen is a member of the landlord representation team which has responsibility for leasing approximately 880,000 square feet of office space on Oahu. Properties included in her portfolio are Topa Financial Center, Judd Building, Stangenwald Building, City Financial Tower, 850 Richards, 233 Merchant, and 125 Merchant in the Honolulu Central Business District. Additional properties in her portfolio include Wailana at Waikiki and Kalaeloa Professional Center in the Kapolei area.
CLINT B CRAWFORD (S)
Property Manager, Standard Management LLC
Clint Crawford has over ten years of combined property management and construction experience. His experience has consisted of managing large multifamily properties, as well as substantial office, retail, and industrial projects. He has an extensive background in construction and redevelopment, providing a unique ability to comprehend buildings systems. Clint's depth of knowledge in these areas as well as his experience in tenant relations and day-to-day property operations, provide him with a diverse skillset that are essential to a successful project.
REGINA BUDREAU (S)
Property Manager
Regina Budreau has over eight years of experience in commercial and residential property management and has spent a significant amount of time managing Class A office, residential and retail buildings. Her strengths include managing vendor relationships, contracts management and tenant relations. Regina utilizes technology solutions to manage assets more efficiently and improve safety and enjoyment.
SARAH IKIOKA (S)
Associate
Sarah Ikioka is an Associate at Standard Commercial LLC in the commercial property leasing division. Properties included in her leasing portfolio are the Liliha Professional Building, Wailana at Waikiki, Waimalu Shopping Center, 850 Richards Street and the Stangenwald Building. In addition, she represents tenants in the leasing of their Oahu office, retail and industrial locations.
GAYLEN PASION (S)
Property Coordinator
Gaylen Pasion is the Property Coordinator at Standard Management LLC. Gaylen's duties include providing operational support in all aspects of property management, including property accounting, vendor management, and tenant relations. In addition to operational support, Gaylen assists the management staff in the company's leasing efforts.