Standard Commercial's Multifamily Group
We set the standard for the multifamily industry in Hawaii by using proven strategies to help our clients buy and sell apartment buildings at exceptional prices.
Our multifamily advisory team specializes in small, mid-sized and large apartment building sales in Hawaii. By delivering customized strategies and leveraging our deep market knowledge and expertise in situational analysis, deal structure, financing and brokerage, we're able to optimize value for our multifamily investor clients.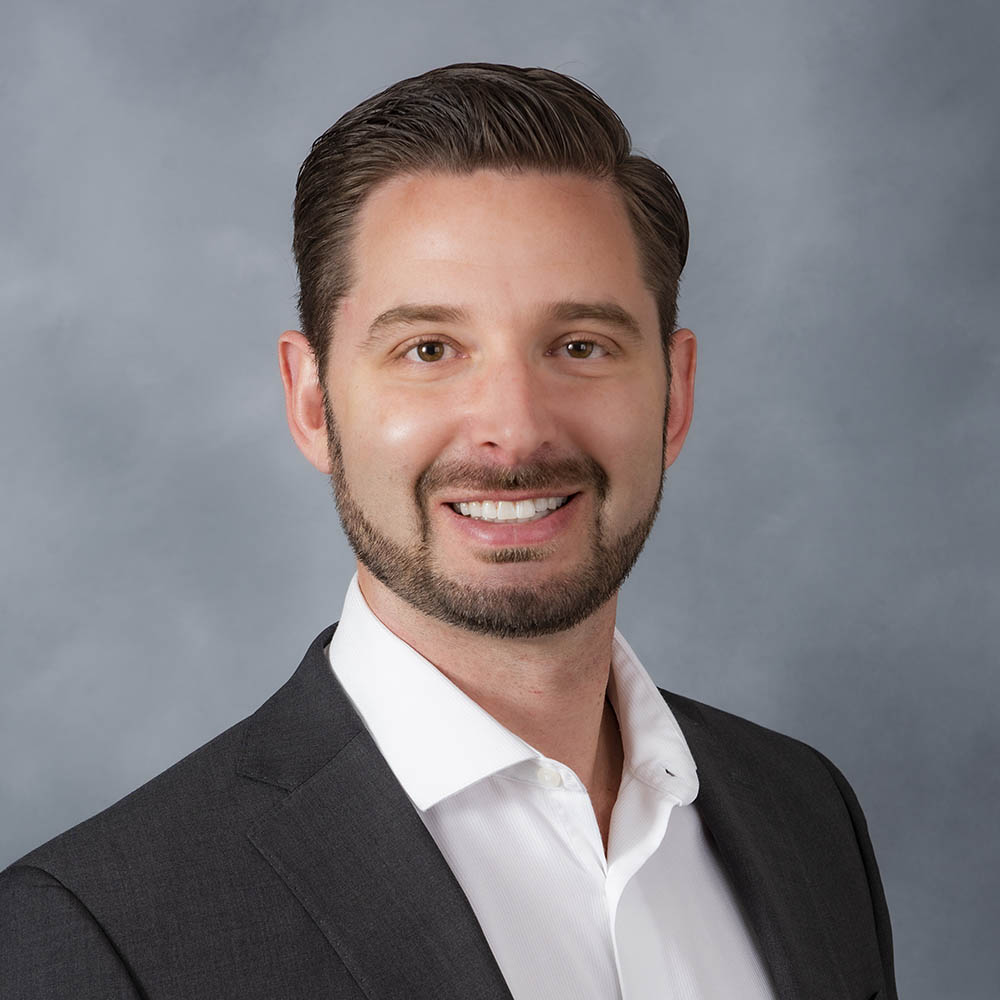 Ian P. Clagstone (B) CCIM
President
Ian Clagstone is a top investment sales broker, having completed the sale of over 400 apartment building units in Hawaii.
As President of Standard Commercial, Ian Clagstone leads the company's leasing, sales, and property management divisions, and is CIO of its principal investments/joint venture division. Ian works closely with clients to develop asset-specific business plans and ensure their successful execution. He has provided advisory services in the areas of investment sales and commercial property leasing, to a number of prominent local, domestic, and international clients who benefit from his institutional understanding of the financial framework of investment real estate assets. His background in finance has provided invaluable insight to buyers and lenders in structuring debt and successfully closing a number of complex real estate transactions.

MATTHEW J. RAFF (S) CCIM
Senior Vice President
Matt Raff provides investment sales and leasing advisory services to building owners throughout Hawaii.
A highly productive agent, Matt has negotiated and closed hundreds of transactions over the past 12 years, distinguishing himself as a leader in the commercial real estate industry with a reputation as an expert in office and multi-family assets.
In recognition of successfully completing several of the largest and most complex transactions in the Hawaii market, Matt has received CoStar's Power Broker Award for being among the top agents in Hawaii several times. Matt's expertise was further acknowledged upon his being asked to share his outlook on the Honolulu market as a main speaker at the annual CCIM/IREM Commercial Real Estate Forecast, and his being named to Pacific Business News' 2017 Class of Forty Under 40.
Matt was one of the youngest people in Hawaii to earn the distinctive Certified Commercial Investment Member (CCIM) designation and has served on the Board of Directors of the CCIM Hawaii Chapter as the Candidate Guidance member. Raised in Hawaii, Matt holds a Bachelor of Business Administration degree with a concentration in commercial real estate from Colorado State University's Everitt Real Estate Center. Matt currently serves as the President of the Board of Trustees of Montessori Community School.
Multifamily Group Closings
RECENT TRANSACTIONS
| DATE | PROJECT | VALUE |
| --- | --- | --- |
| March 2022 | 2620 Date Street | $2,700,000 |
| February 2022 | 254 Kaiulani Avenue | $5,100,000 |
| January 2022 | 1532 Thurston Avenue | $2,370,000 |
| March 2021 | 1463 Lusitana Street | $4,800,000 |
| December 2020 | 1649 & 1651 Mott Smith Drive | $3,325,000 |
| May 2020 | 1117 Hoolai Street | $3,200,000 |
| April 2020 | Ewa Beach Seaside Apartments | $3,750,000 |
| December 2019 | 209 Kaiulani Avenue | $5,100,000 |
| November 2019 | 1662 Lewalani Drive | $3,583,000 |
| October 2019 | 426 Pau Street | $4,280,000 |
| March 2019 | 1833 Anapuni Street | $1,875,000 |
| January 2019 | 426 Pau Street | $3,300,000 |
OTHER NOTEWORTHY TRANSACTIONS
| PROJECT | VALUE |
| --- | --- |
| River Pauahi Apartments | $7,000,000 |
| Royal Kinau | $10,200,000 |
| Kaneohe Elderly Apartments | $10,100,000 |
| Kapuna One Apartments | $29,500,000 |
Multifamily Market Updates
Join our email list to receive market updates, investment ideas and new multifamily listings.